Activities
Get ready for your wonderful Woodmont experience!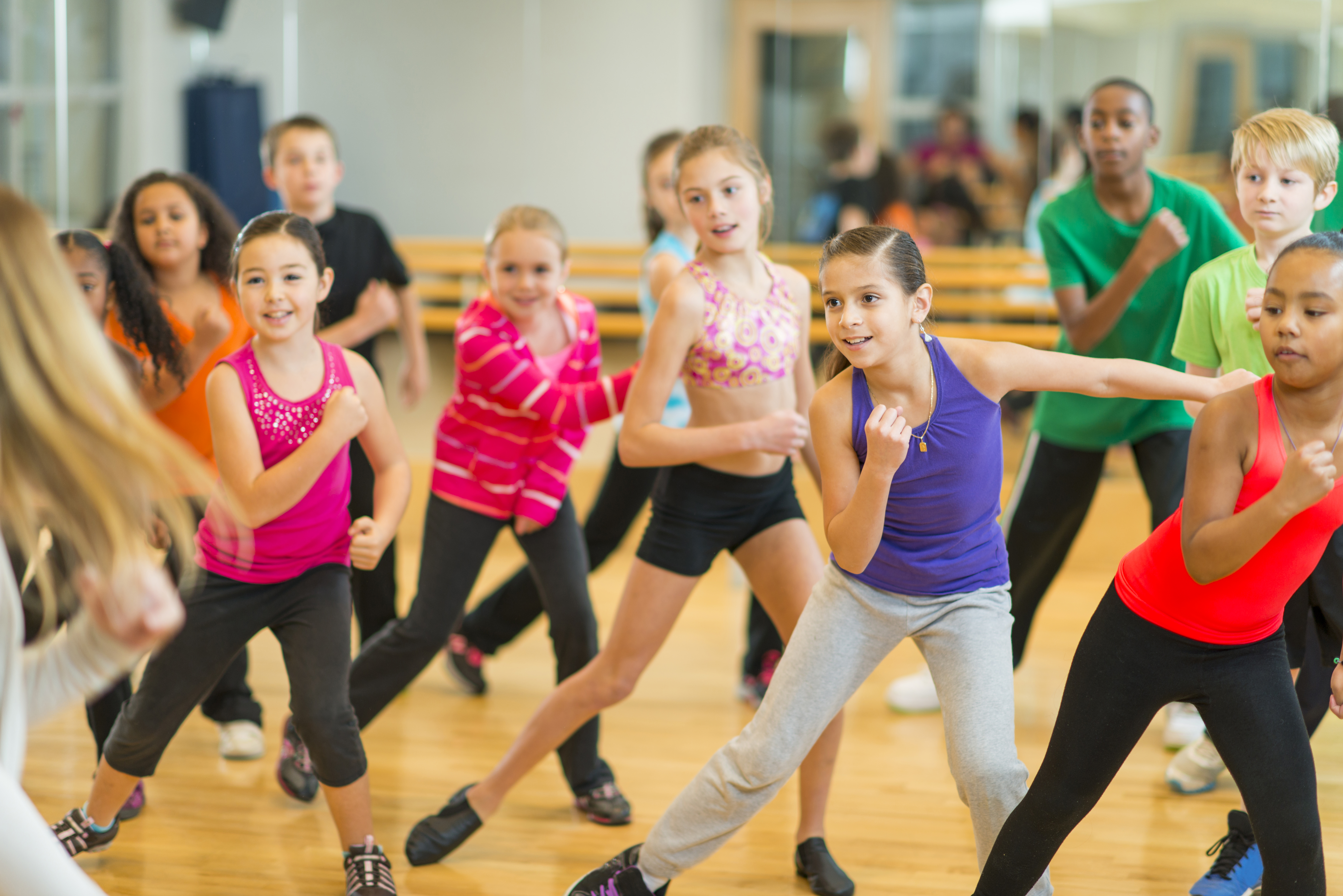 Our well rounded curriculum includes: swimming, tennis, basketball, volleyball, softball, hockey, lacrosse, soccer, flag football, gaga ball, arts and crafts, theatre, dance, music and MUCH more!
---
A Typical Day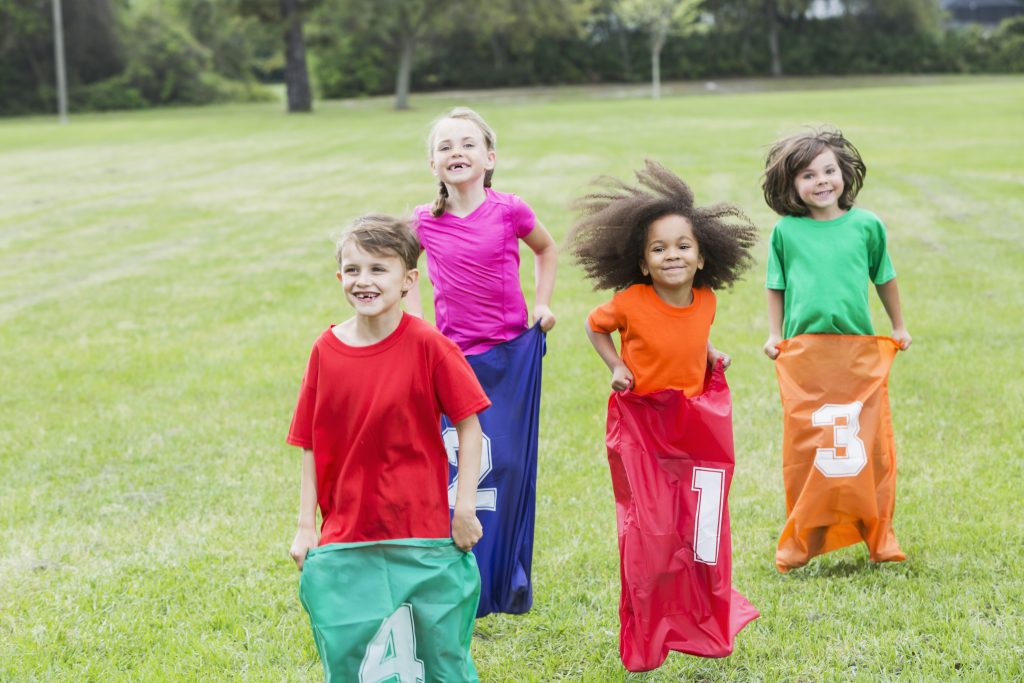 Upon arrival at 10am, attendance is taken, backpacks are put away, lunch orders are completed and morning announcements are made. By about 10:20 activities begin! Camper groups are sent off to their various activities whether it is sports or arts and crafts, or other games and events set up for the day. At 11:30, everyone breaks for snack (provided by camp). Activities resume until lunch at 12:45. At 1:15 pm, it's back to the fun. We break for another snack around 2:30 pm, and then continue activities until 4pm when camper pick-up begins. All times are approximate and subject to change.
---
Weekly Field Trips (Optional)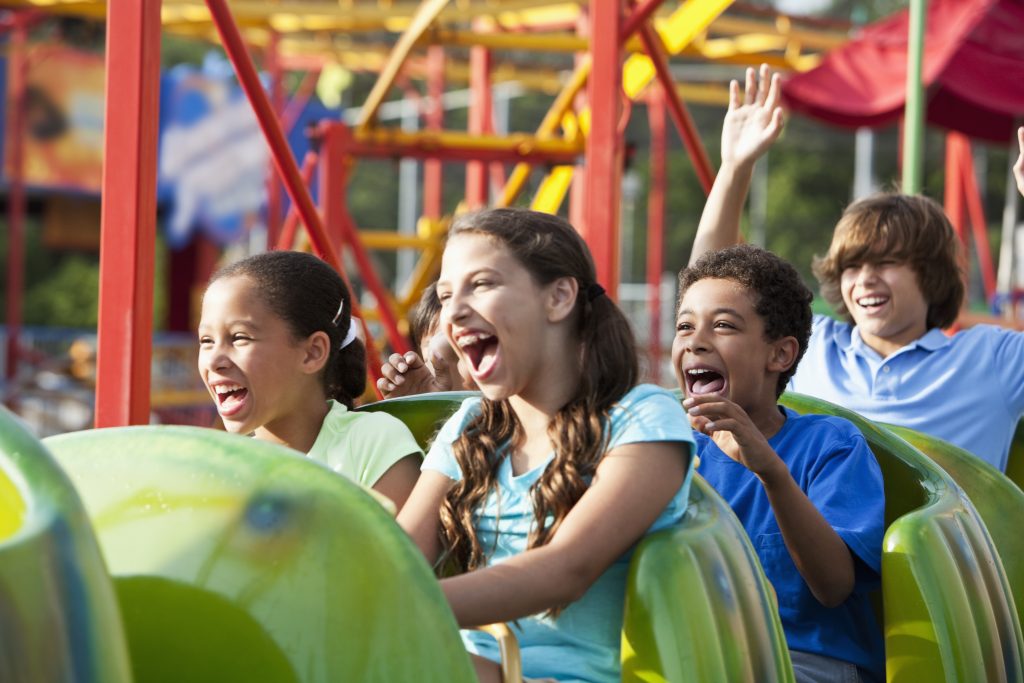 Weekly field trips are also offered on Wednesdays, providing campers an exciting opportunity to continue their fun off-site. These excursions are optional, and children are welcome to stay at camp and enjoy their day as always.
For this summer's schedule of field trips and special events, please click on: SUMMER Calendar