Dedicated Staff & Spectacular Facilities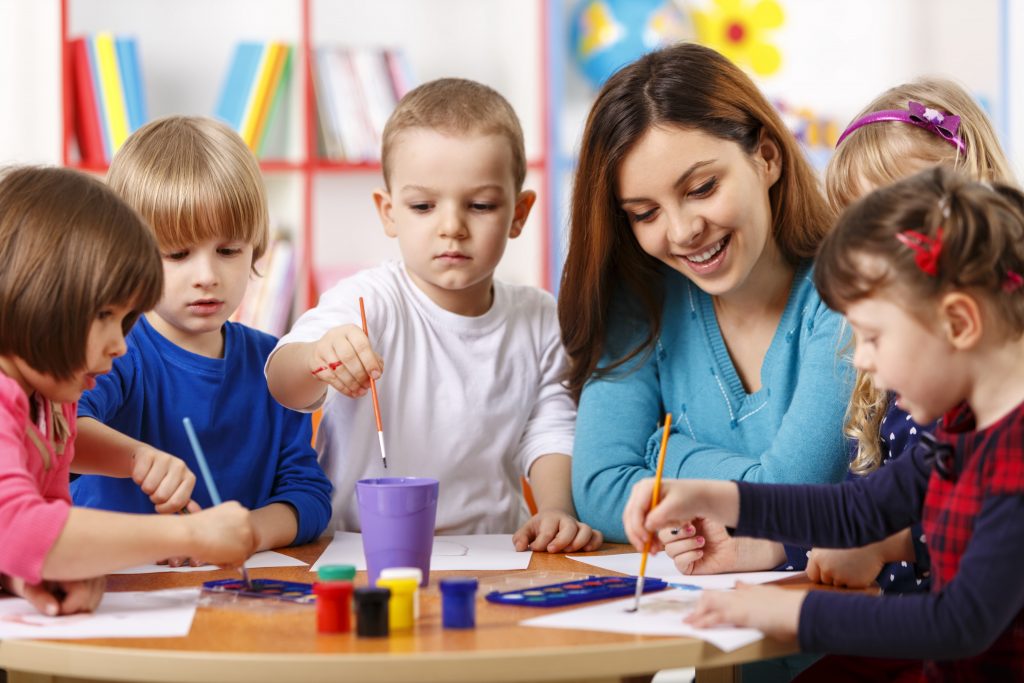 Woodmont prides itself on professionalism and unsurpassed enthusiasm. The entire staff is extensively trained and background checked. Counselors, "on-site" medical staff and lifeguards are all devoted to making Woodmont Summer Camp the ultimate destination for safety, quality programming and non-stop fun.
Our staff consists of teachers, college education majors and high school students who are planning to become teachers. All of our staff enjoys children and love working with them.
Located in Wantagh, at Mandalay, our air-conditioned facility accommodates various indoor sports, game room, movie hall and special events. This is all in addition to our outdoor athletic fields and new state of the art playground.
Air-conditioned buses and vans shuttle the campers to enjoy swimming at Wantagh Park, Newbridge Park and MECA Pool. These pools feature kiddie pools, interactive water park, high dive, water slides, beach volleyball, ping-pong and more with views of the Great South Bay.